At RNJ Photography, we are dedicated to providing beautiful photography services for clients in Kenley and across Croydon. Whether you're looking for stunning wedding photography, or someone to document your pregnancy journey with elegant maternity photography, our team take pride in creating thoughtful keepsakes for you and your family to treasure forever. Check out our wedding and family photography services below, or get in touch to book today.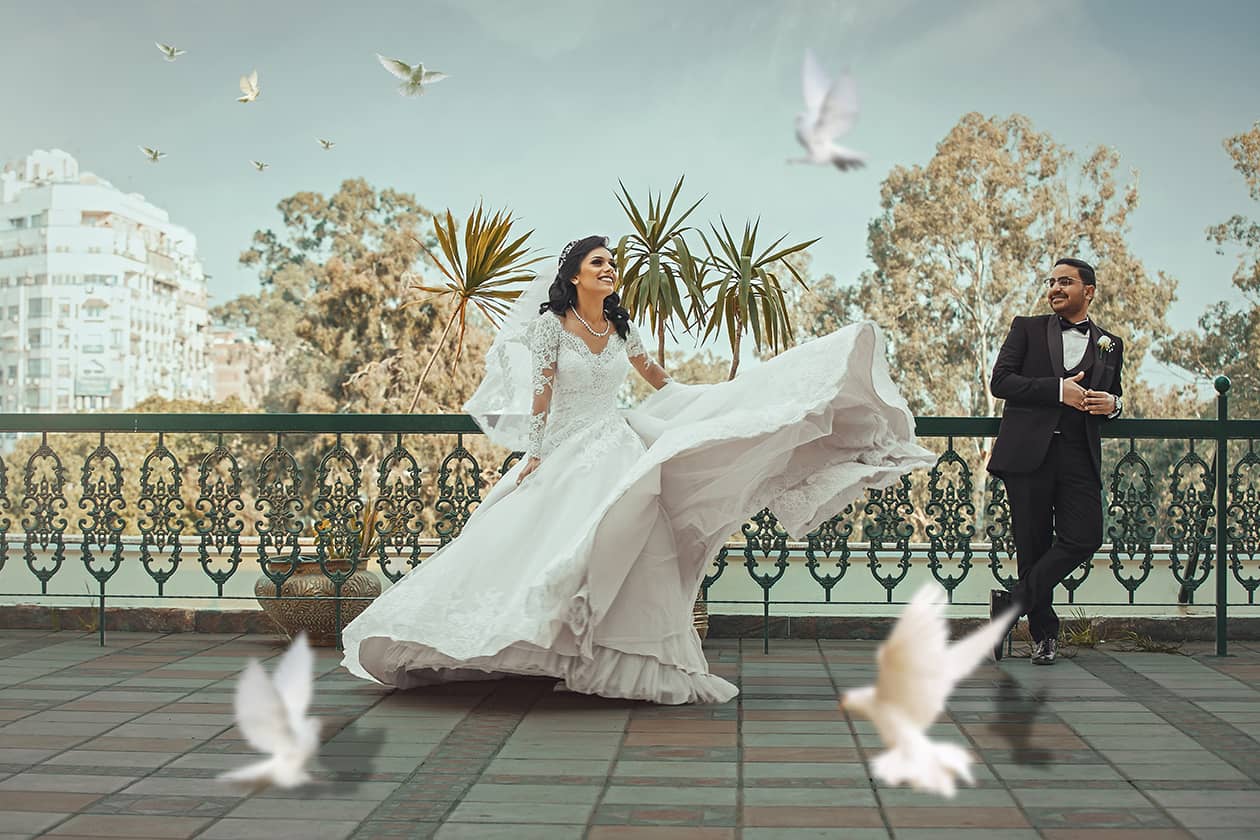 Wedding
Finding a photographer for weddings is definitely a hard task and can make this even harder depending on the date, venue or season. Marriage is a once in a lifetime experience and getting it right it is very essential. When looking for a wedding photographer, you should look further beyond the price itself.
Maternity
This wonderful time is full of emotions and worth it all when you look back, why not capture this short 9 months with some treasured photos that depict just how radiant you looked for this very special chapter of your life.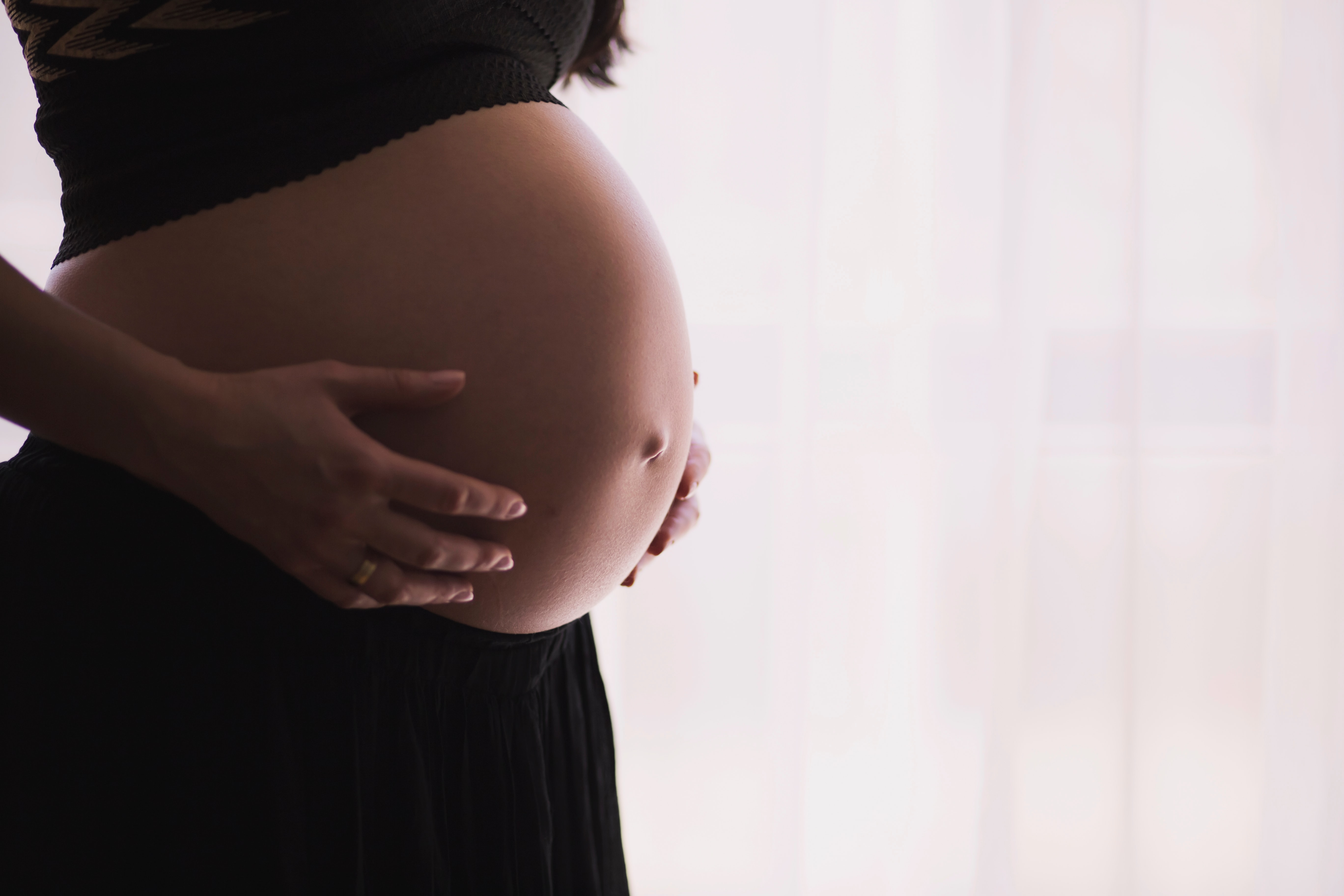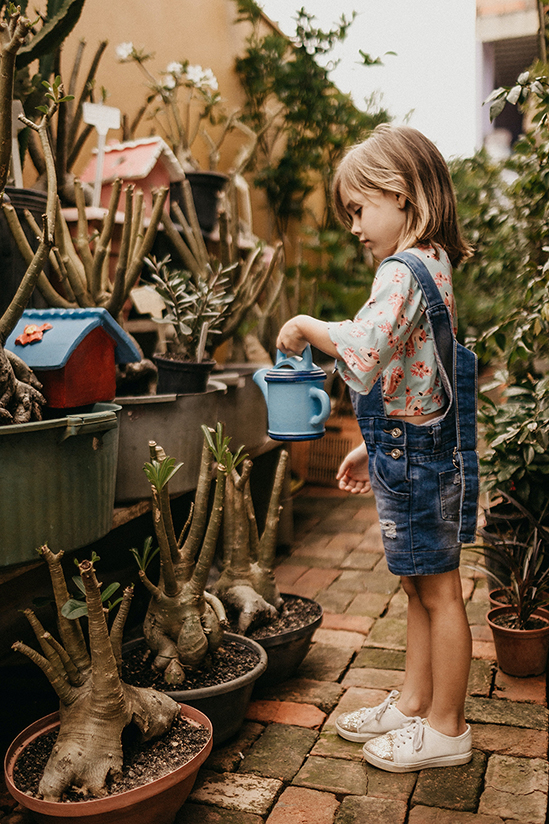 Children and Family
Family photography is one of my favourite things to shoot, children grow and change quickly and each family story is really important, unique and should be captured in photos for everlasting memories.
So, if you're planning to book a family photo shoot and if you are excited to have some beautiful pictures that capture your family expressing emotion and having meaning with forever lasting memories.
See More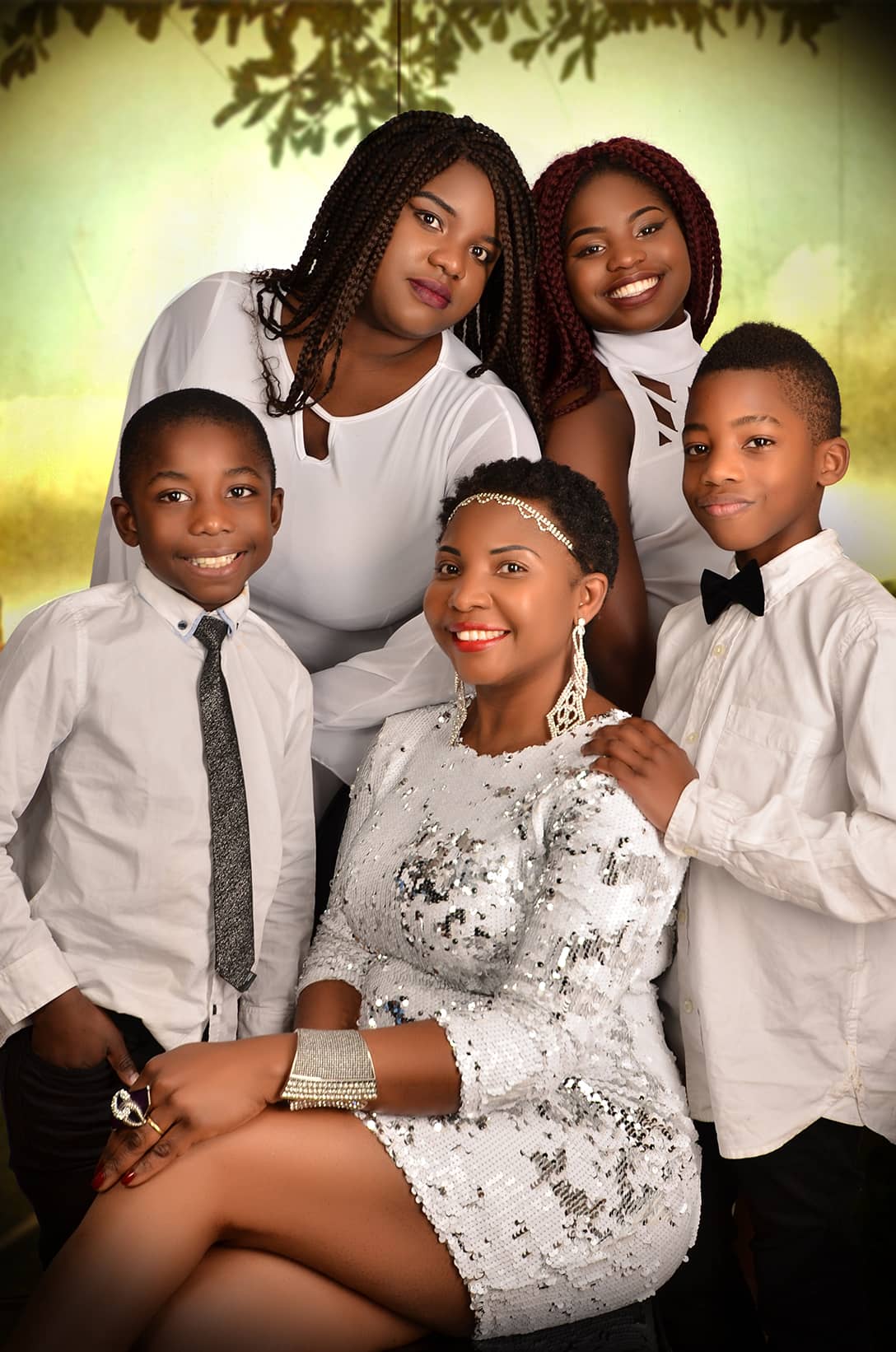 Cake Smash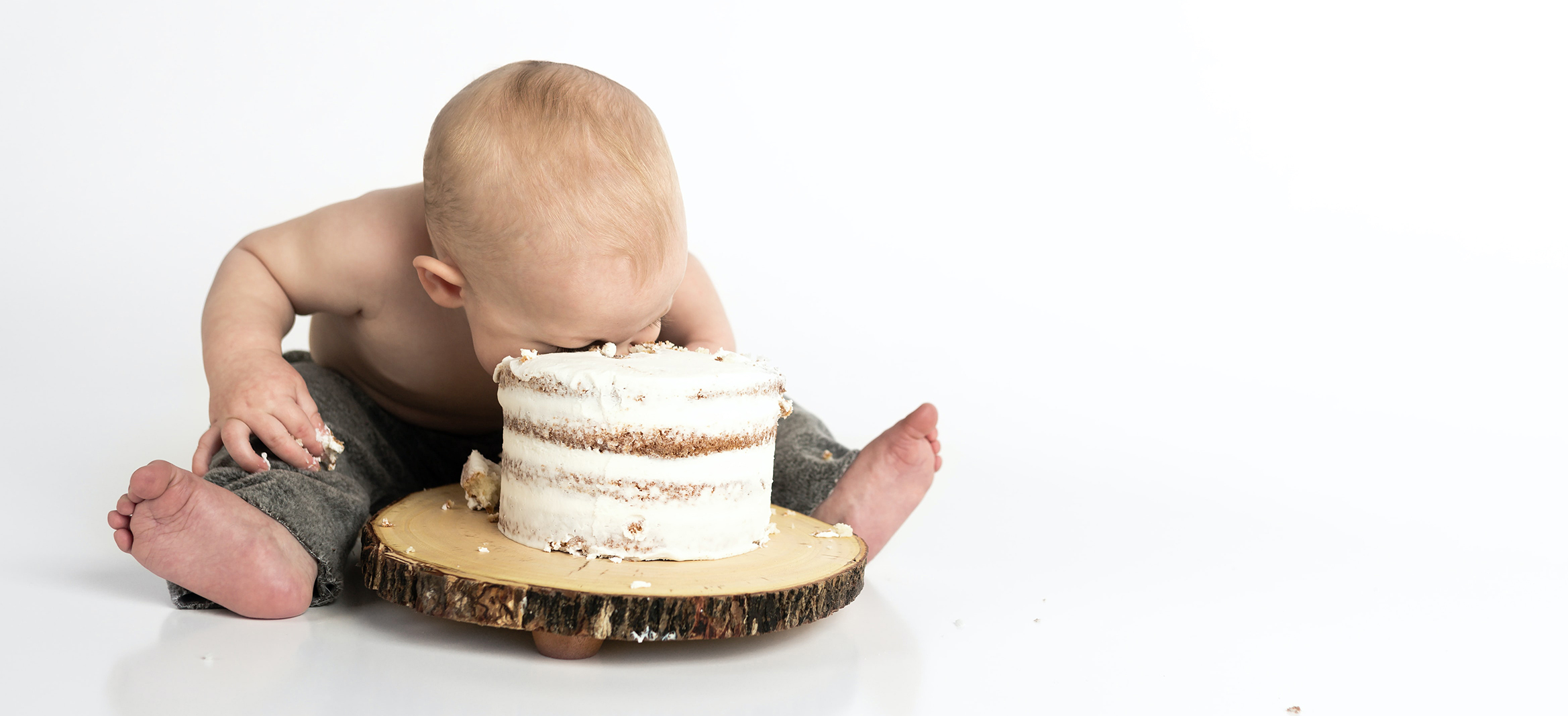 Gone are the days of balloons and a Victoria sponge. If your baby is having a birthday, there's only one way to celebrate: with a cake smash.
See More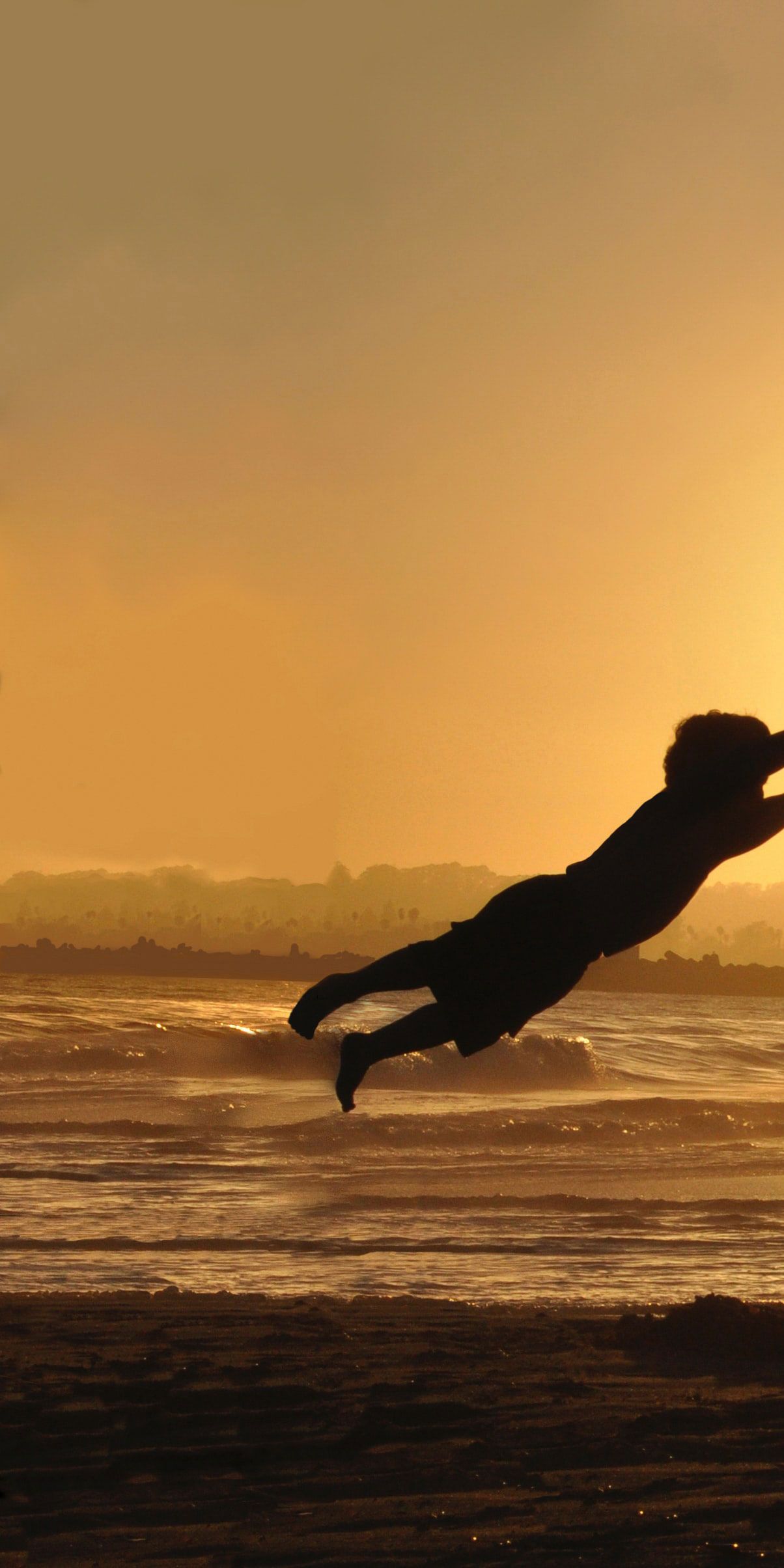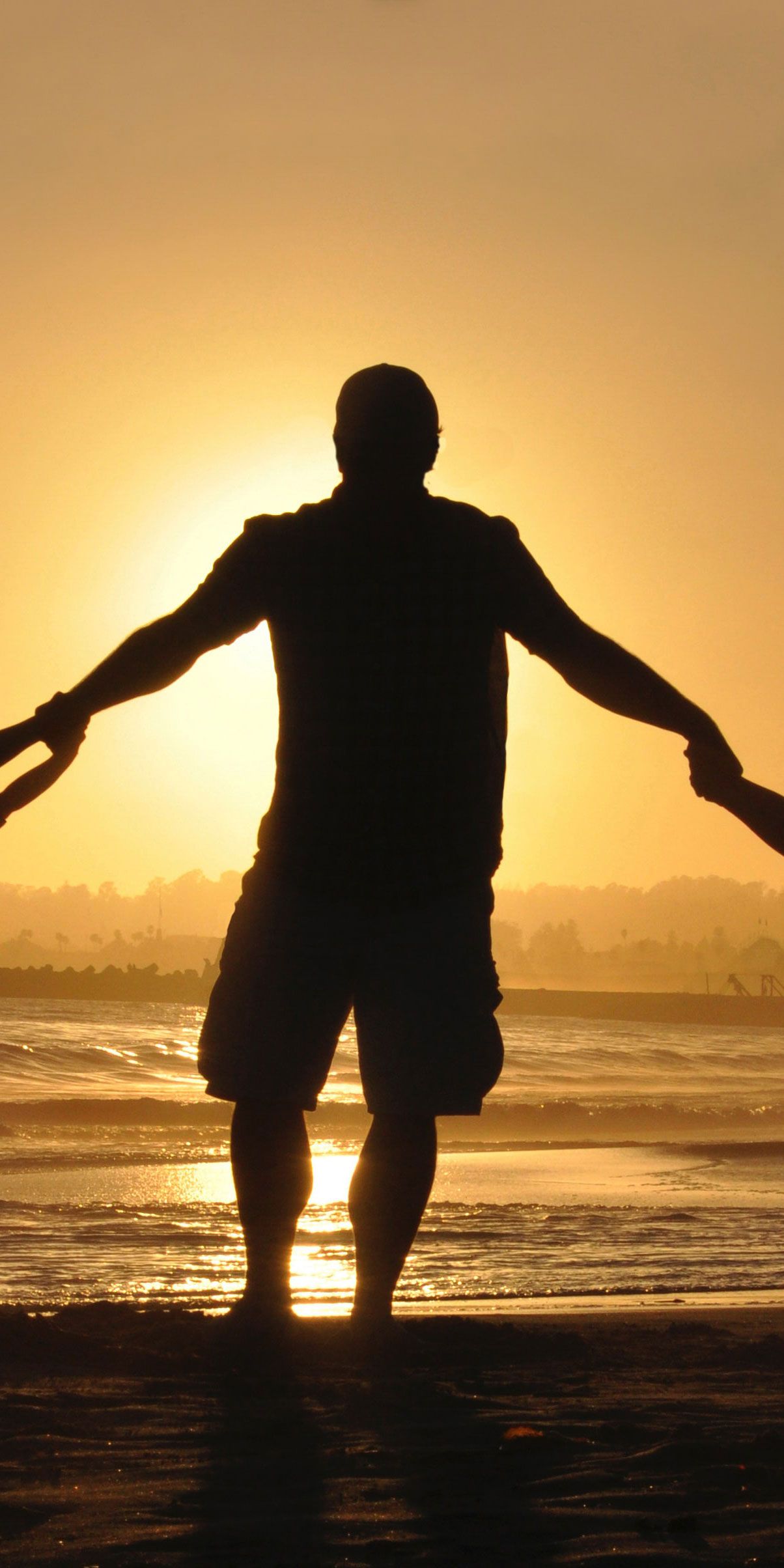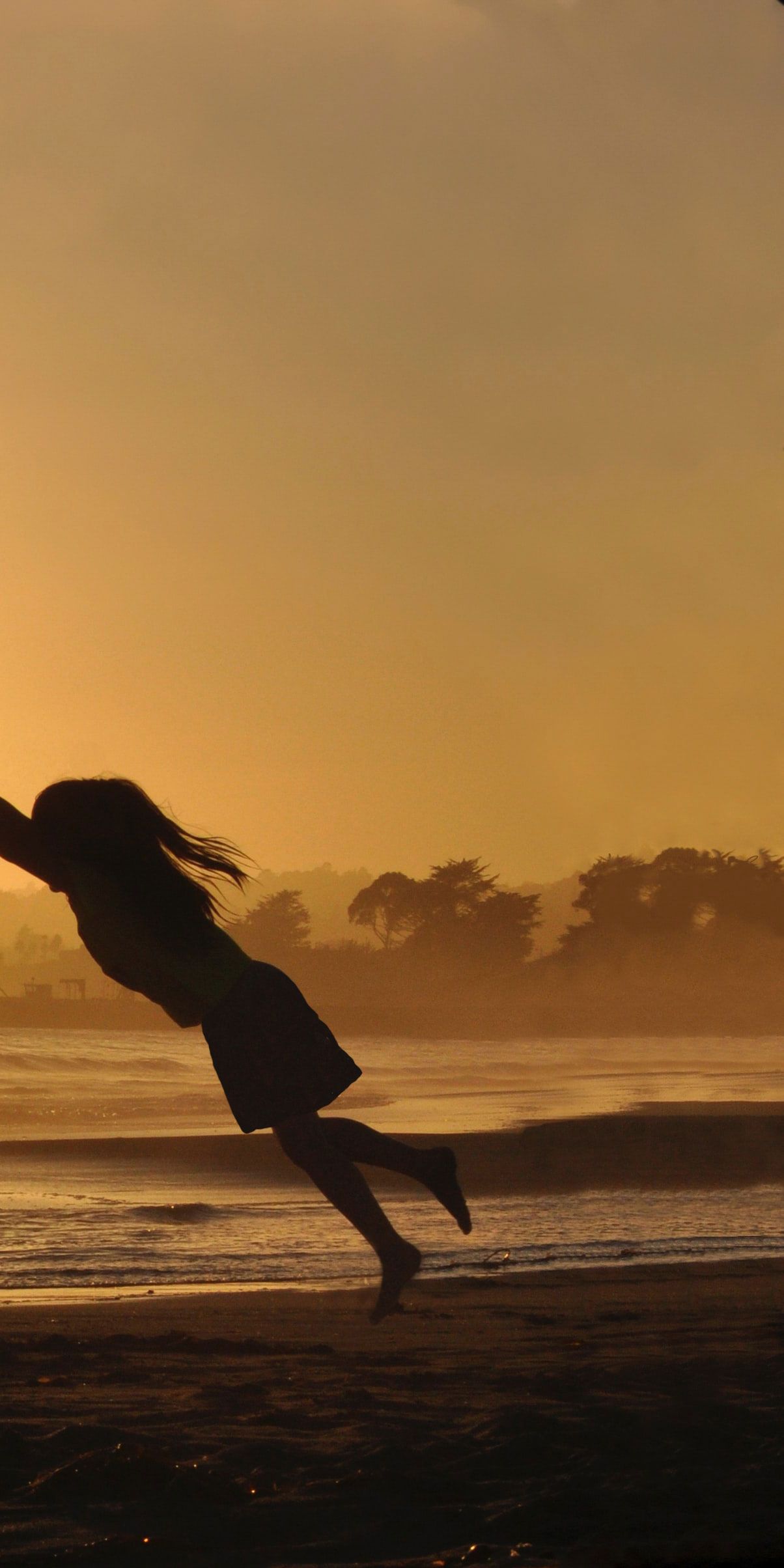 Contact Us
Kenley - Surrey
info@rnjphotography.co.uk
07830951851