Your Question Answer
here's a hopefully helpful round-up of what you need to know. (If you have a question, drop us and we'll try our best to answer it).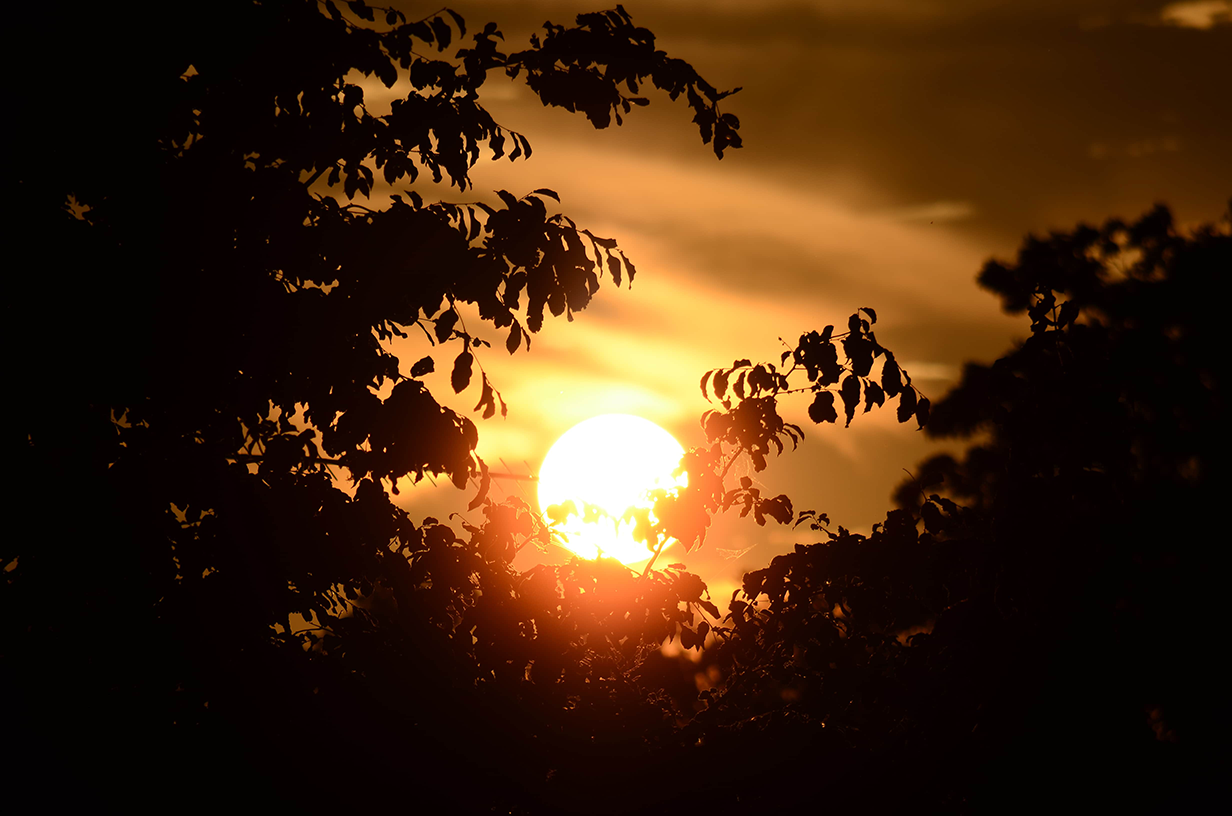 Do you retouch all the photos?
Of course, I do, every photo I take is retouched to the same standard and quality as shown on my website, if not better.
Do you do any formal group photos?
I am always ready to do formal group photos, so long as the list is provided, this is because this makes it a lot easier and quicker as it is better than calling out names and being unorganised.
How many photos are changed to black and white?
Every wedding is different and what people prefer is different, it is up to you. However, some photos simply do not work well in colour.
Can we print the photos ourselves?
Yes, as much as you like, I will send high resolution and professionally edited photos to you, so long as it is not watermarked, feel free to print as many photos as you like.
How are the photos delivered?
Photos are delivered via a USB and an online, password protected, viewing gallery for family and friends.
How long will I have to wait for my photographs?
It will take 4 weeks for your complete gallery, however this maybe before or after that.
Are you insured?
Yes of course I am, I have professional insurance for all my equipment I use. And I'm insured with public liability.
Do you take portraits of bride and groom?
Yes, I keep my portrait sessions relaxed, informal and fun. I don't ask you to do anything like smiling or posing.
How to book you?
If you know that you want me, first fill in my contact form here.
I'll get back to you with my pricing guide also info on what to expect and how everything is going to work.
I'll also ask for a signed contract and 30% of the package as a booking fee to save and secure your date. Please note that nothing is booked and no any deal is sealed until I receive both your signed contract and booking fee.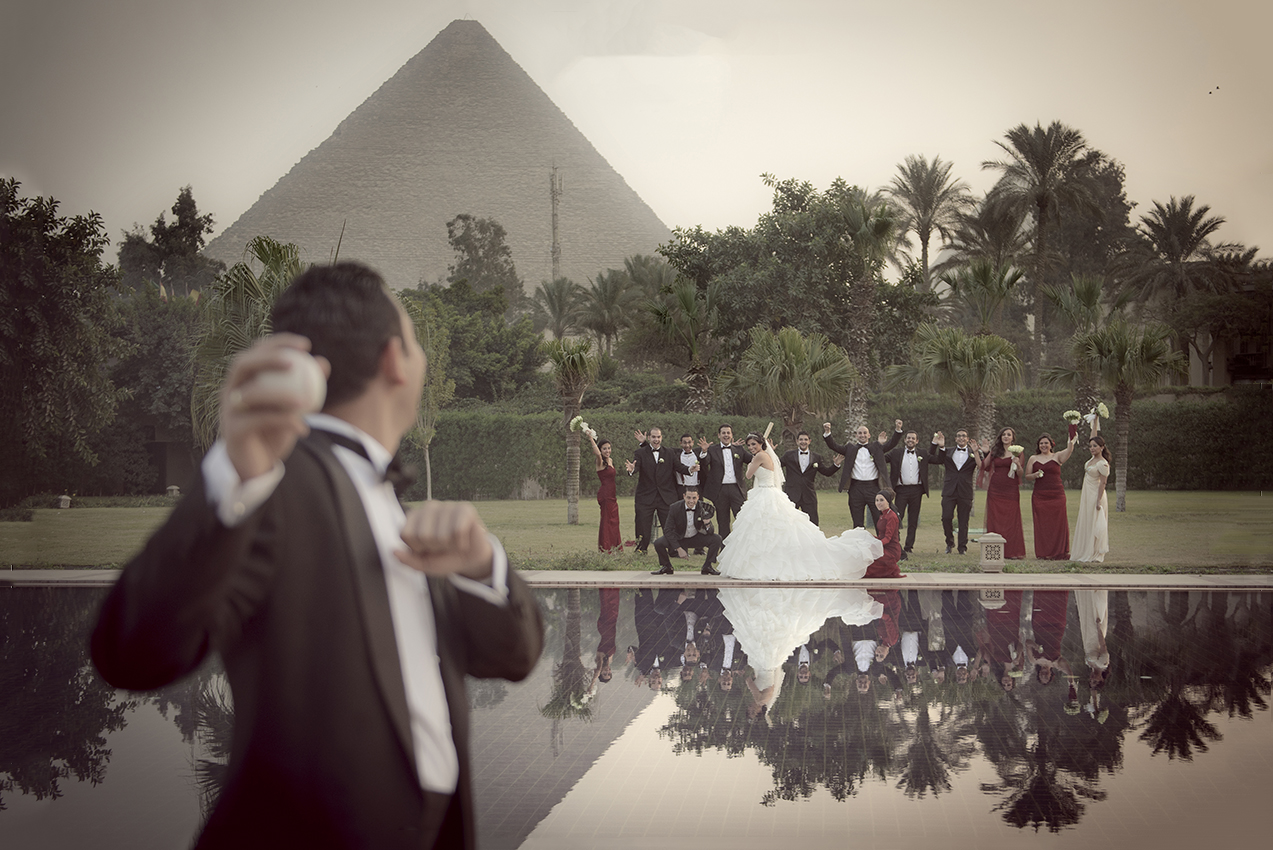 Tell More About Your Big Day